You want this wonderful deck? Here is how!
You can order the Ghetto Tarot deck easily, with two different options: through the Indiegogo Campaign, which made possibile this awesome project (and where you can find different exciting options!), or through a dedicated online-shop, for one quick order!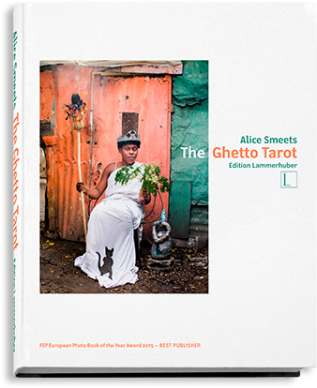 A special-edition Book of the Ghetto Tarot
Edition Lammerhuber, in collaboration with the photographer Alice Smeets, has created a high quality book with all the photographs of the Ghetto Tarot! The book was also Nominated for the German Photo Book Award 2016
"Mystical and picturesque, visually stunning and true to life. Inspired by the Rider Waite Tarot Deck, multi-award winning artist Alice Smeets re-enacts the symbolism of tarot cards in a spiritual way in the ghettos of Haiti."
Edition Lammerhuber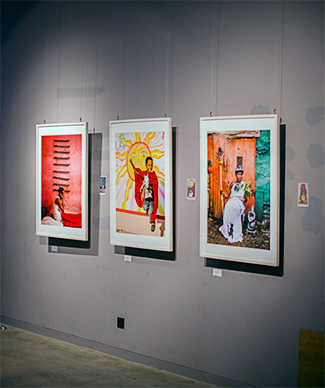 The Ghetto Tarot in all its beauty!
All the photos can be purchased as fine art prints through the Artco gallery. The prints are of high quality, numbered and signed by the Author.
Bring me to the Art Gallery
GO